Green Tripe / 5 lb Chub
$15.00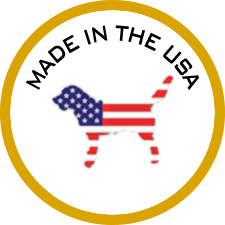 We only serve residents within 20 miles of Spokane with a minimum order of $35.00. Customers outside of this area or below the minimum order threshold, please call or email to arrange delivery prior to placing your order.  Unfortunately, we cannot ship this product at a reasonable cost.  
Green (Beef) Tripe offers added fat/calories for active canines, an excellent source of omegas, as well as, increased palatability for picky eaters. First-time feeders are recommended to check with their veterinarian or breeder prior to adding Green Tripe to a canine's diet. Simply thaw & serve.
Description
Important Information: This is a raw beef product and should be handled in accordance with USDA applicable safe food handling procedures. Keep frozen until ready to use.
Ingredients and Guaranteed Analysis: Please click on the Additional Information tab to view the Ingredients and Guaranteed Analysis